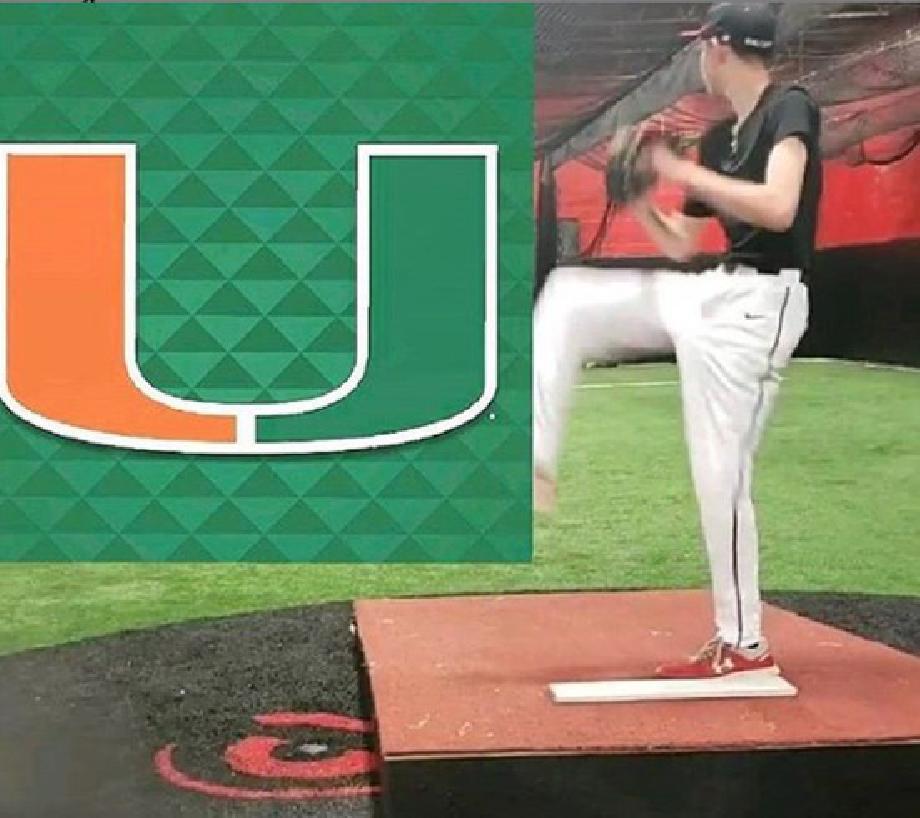 JT Caruso - University of Miami
MVP BEAST 23 LHP JT Caruso has officially committed to The U. He's officially a Hurricane at Miami. The southpaw is already throwing mid 80s with a high quality curve and change. He still had plenty of room to grow both physically and mentally and that will bring out his...
---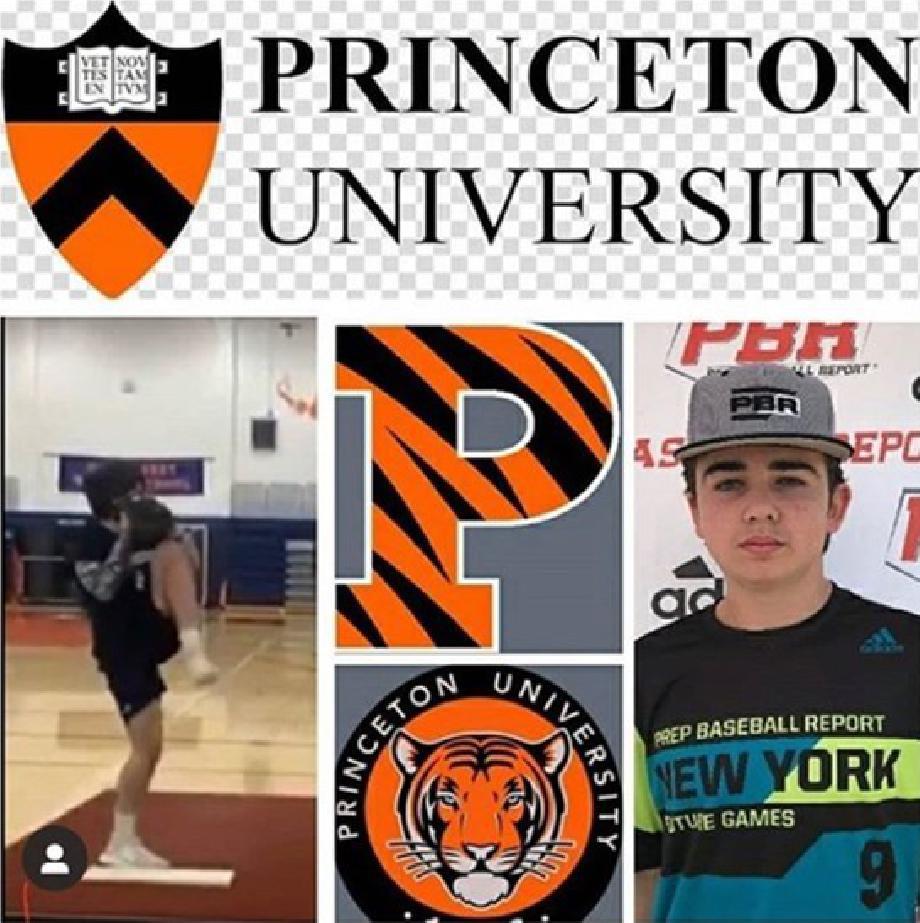 Patrick Jarvis - Princeton
MVP BEAST 21 RHP Patrick Jarvis has officially committed to D1 Princeton University. This spring he has been up to 89mph, throws a quality change up, and has a slider that is almost unhittable. Highly ranked by both Perfect Game and PBR, he will immediately make an impact on the...
---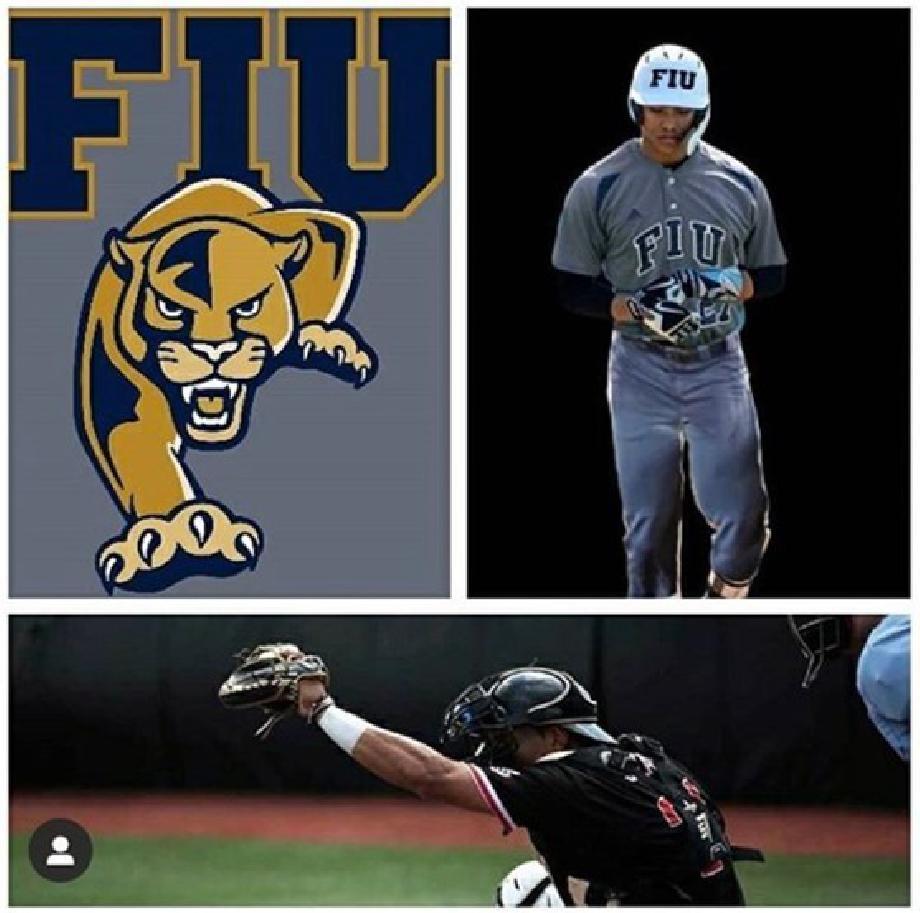 Matt Gonzalez - Florida International
BEAST 2020 Gibson C Matt Gonzalez, who reclassed as a 2021 at P27 Academy, has officially committed to D1 Florida International. An excellent defensive catcher, who not only throws out a high rate of base stealers, but also hits well and came up big in clutch spots, will be a...
---
Showing Page 1 to 19 of 57 News Posts